High Quality clarified goiji berry juice supplier from NINGXIA QIXIANG, our Clarified Goji Berry Juice products with no pulp no seed, tasty clarified Goji Berry Juice help you know the goji berry juice benefits. We often introduce this kind that Clarified Goji Berry Juice to some customers who want to make their own functional drinks such as milk, Red Bull and so on. Because the transmittance of our clarified goji berry is very good, so the color will not be changed if they want to keep the original color of their drinks.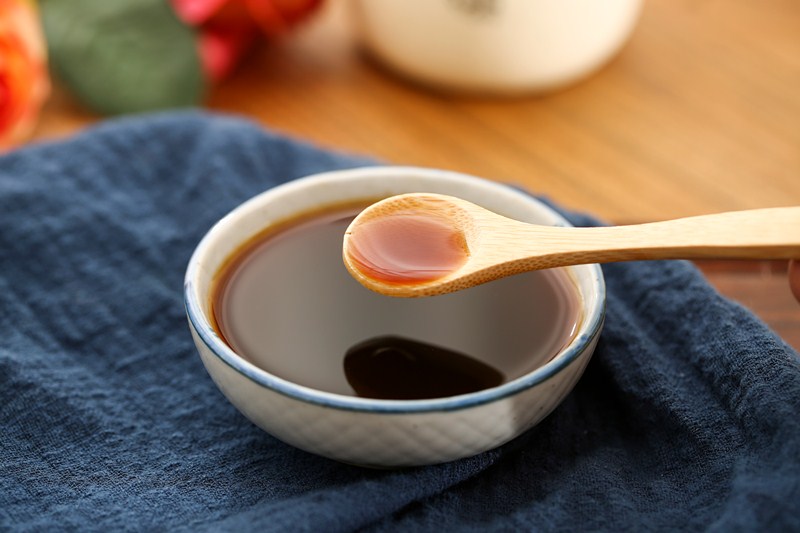 Appearance
1) Color: Brownish red or deep brownish red
2) Taste & Odor: Fresh Goji Berry juice taste and smell after sterilization, no peculiar smell
3) Histomorphology: The product is transparent, allowing micro precipitation after standing
4) Impurity: No visible foreign impurities

Physics & Chemical Specification
1) Brix(%): ≥13.0
2) Total Acid(g/100mLas Citric Acid): ≥0.5
3) pH: 3.5-4.5
4) Light Transmittance(620nm, %): ≥10

Microorganism Specification
1) TPC (CFU/mL): ≤100
2) Yeast (CFU/mL): ≤20
3) Mould (CFU/mL): ≤20
4) Coliform (CFU/mL): ≤1

Additive
NO

Country of Origin
ZHONGNING, NINGXIA, CHINA

Package
1) Inner package is 200kgs aseptic bag, outer package is opening steel drum.
2) Inner package is 25kgs aseptic bag, outer package is opening steel drum.
Storage
Should be stored at room temperature in clean, cool, dry warehouse, prevent sun, rain, and not be stored with corrosive, toxic, and smelly item. With these conditions, product shelf life is 12 months. (suggestion: 5-8℃).