Organic 500Grains/50G Goji Berry from Qixiang Company is full of nutritions. In Chineses, we use it to make tea, cook, make soup. Especialy adult loves dried goji berris very much, because they think it can give them more energy and make them healthier. Dried Goji Berry is so useful in daily life if you have much work to do and feel tired everyday. And dried goji berry is also a traditonal Chinese herb, the medicine value of goji has a long history.
From wild to cultivate then to the processed products, goji berry has undergone thousands of years. Now, goji berry is already a well-known and propitious treasure, a best traditional medicine material which can improve health, cure illness and prolong our life, and a typical plant for world`s Goji industry to carry out the comprehensive research and development.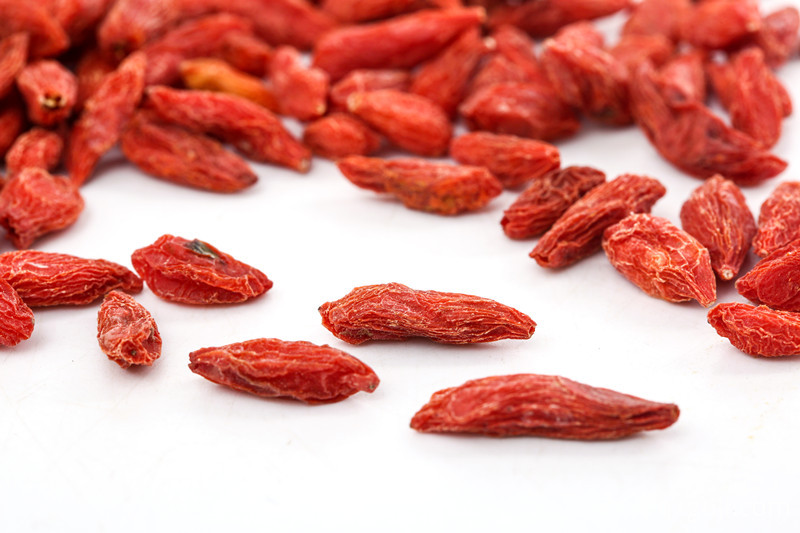 Appearance
1) Color: Red or deep red oval dried berry
2) Taste & Odor: Dried Goji Berry taste, no peculiar smell

Model Number
Second grade: 500grains /50gram, according to GBT18672-2014
Country of Origin
ZHONGNING, NINGXIA, CHINA

Package
5kg in aseptic bag, and two bags per paper carton
Storage
Normal temperature for 12 months.