Organic Clarified Goji Berry Juice concentrate is made from organc Goji Berry Juice. And the material of our organic berry juice is made from our own organic goji berry planted in our own farm. So we can promise all of our goji berry juice is organic and we can control the pesticide residue. We have the Letter Patent of clarified Goji Juice Concentrate because our president is diving into goji berry and goji products for many years. And we also want to abroad the culture of goji to all over the world. In addition, Organic Clarified Goji Juice Concentrate is usually used to add in other functional drinks.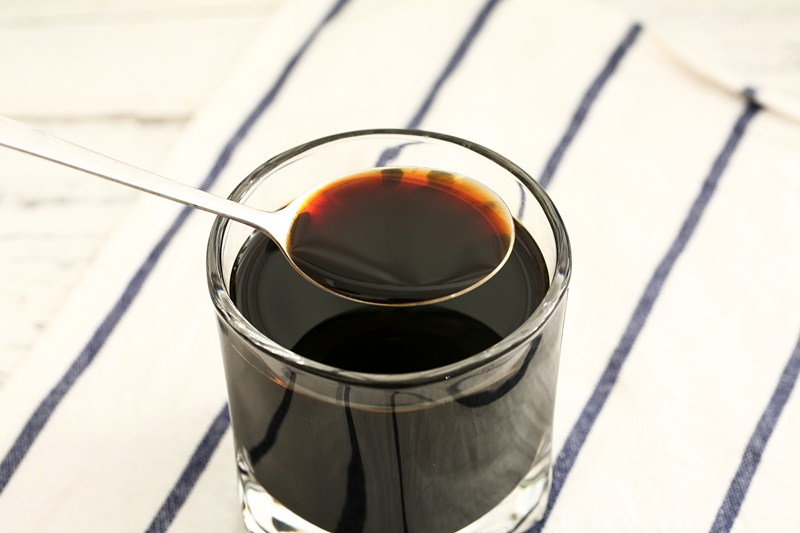 Appearance
1) Color: Brownish red or deep brownish red
2) Taste & Odor: Fresh Goji Berry juice taste and smell, no peculiar smell.
3) Histomorphology: The product is semitransparent, allowing a small amount of fine sediment after standing
4) Impurity: No visible foreign impurities

Physics & Chemical Specification
1) Brix(%): ≥45.0
2) Total Acid(g/100mLas Citric Acid): ≥0.8
3) pH: 3.5-4.1

Microorganism Specification
1) TPC (CFU/mL): ≤100
2) Yeast (CFU/mL): ≤100
3) Mould (CFU/mL): ≤10
4) Coliform (CFU/mL): ≤10

Additive
NO

Country of Origin
ZHONGNING, NINGXIA, CHINA

Package
1) Inner package is 200kgs aseptic bag, outer package is opening steel drum.
2) Inner package is 25kgs aseptic bag, outer package is opening steel drum.

Storage
Should be stored at room temperature in clean, cool, dry warehouse, prevent sun, rain, and not be stored with corrosive, toxic, and smelly item. With these conditions, product shelf life is 18 months. (suggestion: 5-8℃).