Organic 380Grains/50G Goji Berry is a good kind of product from Qixiang Company. The good taste, the red color, the full pulp is the unique advantage of our compmay. We insist on selling the best goji products including Dried Goji Berry to everyone who wants to be healthy. And since 1997, we have done such things for 20 years, and we will keep on doing so. Pls try our products without any hesitation.
Dried Goji Berry is one of special botanical resources in China and possesses a triad of biological, economic and social values and can be used as the food and medicine. Goji: shrub or small arbor by artificial cultivation or pruning, with a height of 0.8-2m and a diameter of 10-20cm; dense stems and in wild growth, they are unfolding and slightly inclines upwards or are bow-shaped and the canopy is mostly round in shape, grayish white or grayish yellow, smooth and with some luster, small leafless thorns and long thorns with leaves and flowers.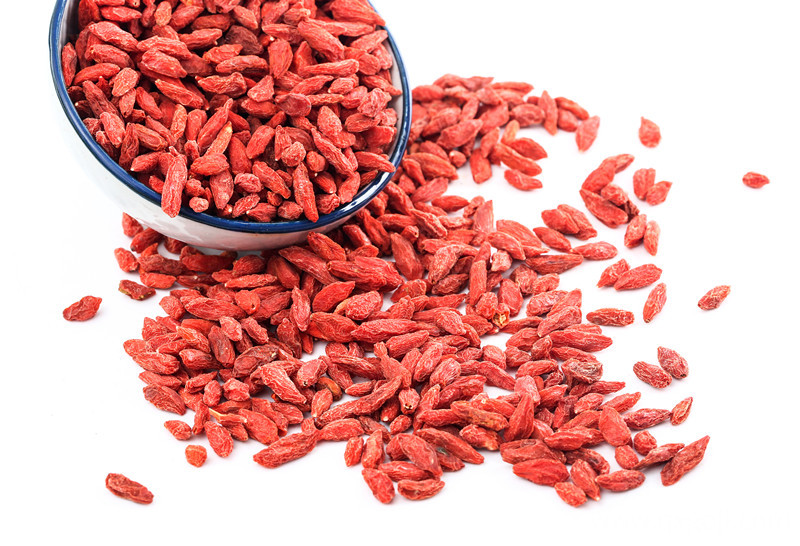 Appearance
1) Color: Red or deep red oval dried berry
2) Taste & Odor: Dried Goji Berry taste, no peculiar smell

Model Number
First grade: 380grains /50gram, according to GBT18672-2014
Country of Origin
ZHONGNING, NINGXIA, CHINA

Package
5kg in aseptic bag, and two bags per paper carton
Storage
Normal temperature for 12 months.